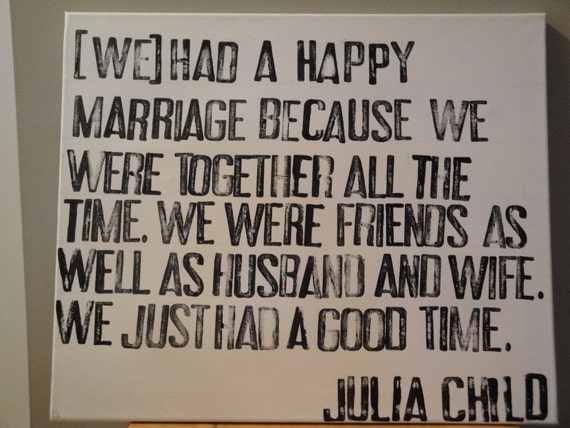 This summer, my sister got married. The long-anticipated wedding was sweet, the reception was sassy and I loved every minute of Sharon and Dave's celebration.
This summer, I participated in a Catholic Worker wedding. Regina and John's ceremony itself was just a part of a large prayerful retreat, during which all who attended were challenged to examine their lives, how they lived on the Earth and what they could do for others. I left a more thoughtful person, I know, and came home to re-read Dorothy Day.
This summer -- six weeks ago to be exact-- I was privileged to sing at the 50th Anniversary celebration for RV and Sarah, my dear friend Kelly's in-laws. It didn't take me too long to fall in love with them, as they made all of Kelly's friends feel like family. They did it up right, from the kick-off at French Lick to the IU string quartet at the renewal ceremony to fabulous meals to the fantastic band that played late into the night (yes, I did drink too much and danced myself right out of my Spanx. That's how much fun it was.)
Last Saturday, Sarah died.
In spite of our shock and sadness, we are supposed to celebrate, as Sarah was the queen of celebration; even her
obituary
touts her as a professional social chairman -- she was Queen of Mardi Gras, for pete's sake!
And so I'll celebrate.
I am pretty good at celebrating, having served as Social Director of Meredith Hall, 1979-80, and having thrown some outstanding parties over the years (if I do say so myself). Planning events for my family brings me a lot of joy (and stress, true) and I love to have special times with my friends.
So, in Sarah's honor, I am going to make an effort to plan more parties and have more friends over. Coca-Cola and french fries for everyone!
And as for celebrating marriage, in November, Clay and I will mark 29 years. But in cheesey honesty, I think we celebrate every day. We'll probably never be rich, or have famous friends or travel to 102 countries like Sarah and RV, but like them, we've learned to find a lot of joy in the everyday stuff --- we read to each other, fold clothes together, bring each other coffee, sit on the couch together, talk and laugh and laugh and laugh. Sort of like what Dorothy Day wrote in
The Long Loneliness
:
"Most of our life is unimportant, filled with trivial things from morning till night. But when it is transformed by love it is of interest even to the angels."
And when we reach 50 years, we probably won't renew our vows; I think it's sweet when couples renew their vows each year at Mass, but we never participate, as we hardly ever sit next to each other, much less attend the same Mass. Furthermore, I've come to like Clay's philosophy on renewal: "Why do we need to renew our vows? I meant it when I said it the first time."
Pragmatic, yet romantic, no? And definitely worth celebrating.
God bless Sarah, and all the Stephens family.
Peace.