I haven't written a book post in forever -- sorry. I need to sit down and compile all the books I've read since my last book report (March 20? Yikes) because there are some great ones. And a couple of
meh
ones.
Currently, I'm reading
The Red Tent
for book group, listening to
A Spool of Blue Thread
while sewing (how appropriate, but I'm not sure I like this one at all -- time will tell, I guess) and my current Jane Austen is
Mansfield Park
, because I watched the 1999 movie last week, and I didn't remember the novel being quite so sexual or political ...
And after reading a Facebook post by my college friend, Julie, which cited
this article
, I immediately ordered
Make Me One With Everything
. Oh, and
Benediction
by Kent Haruf, which I bought at
Indy Reads Books
last month (after an amazing lunch with the Purdue Crew at
Black Market
, right across the parking lot -- thanks, J&J.)
Here, instead, is my reading list for the summer. (Or fall. Or winter. Or next year. You know how that goes.)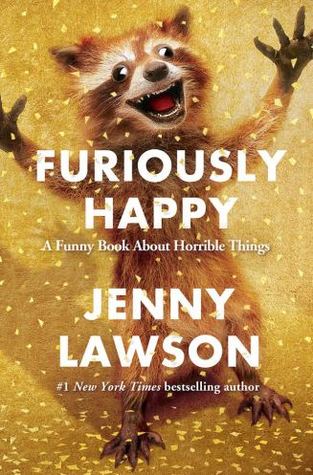 Furiously Happy
. Have you read
Let's Pretend This Never Happened
? Same snappy author. And I'm not ashamed to say that the first thing that caught my eye was this cover. Raccoons make me furious, but they are so darn cute.
Love, Fiercely.
The story of this couple portrayed in a painting by John Singer Sargent. I love art-based novels.
The Homecoming of Samuel Lake
. Amazon told me I would love this one, since I loved
The Unlikely Pilgrimage of Harold Fry
(which I gave to Clay, hoping he would love it and we could discuss it at length. He didn't. We didn't.)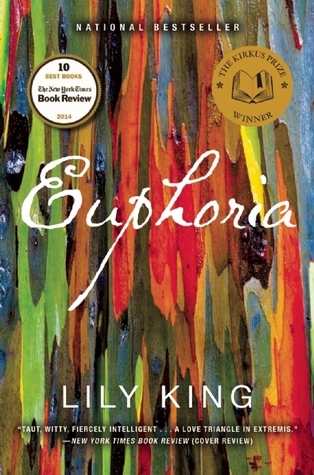 Euphora.
A novel based on the life of Margaret Mead. I expect this to be fascinating.
Peace.